Power Complex Functions with exponent a whole number

have a zero (also called a root) of multiplicity n at 0 (the origin). They are simple examples of polynomial functions.
This representation allow us to see how at a zero of multiplicity n the color cycle goes round the zero n times.
You can change the value of n (the exponent) to see the representation of different power funtions.
The identity function has a zero of multiplicity 1: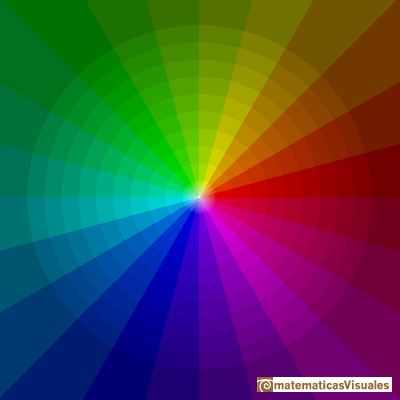 The power function of degre 2 has a zero of multiplicity 2: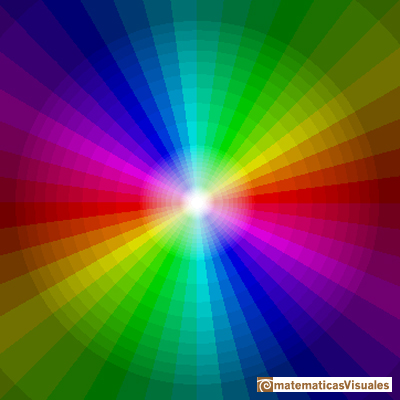 The power function of degre 3 has a zero of multiplicity 3: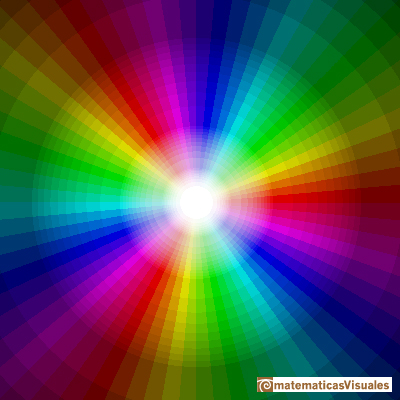 The power function of degre 4 has a zero of multiplicity 4: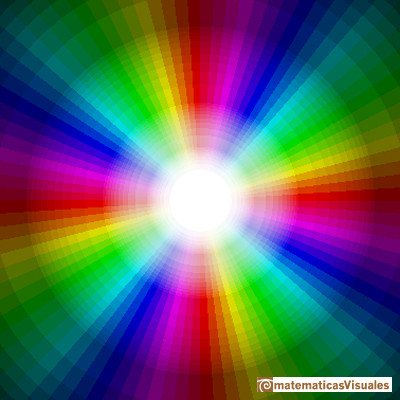 The power function of degre 5 has a zero of multiplicity 5: