The three cuspidal points of the Steiner deltoid are the vertices of an equilateral triangle.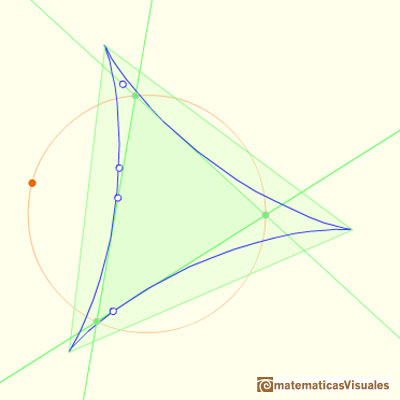 The sides of this equilateral triangle are parallel to those of the Morley triangle and its orientation is inverse.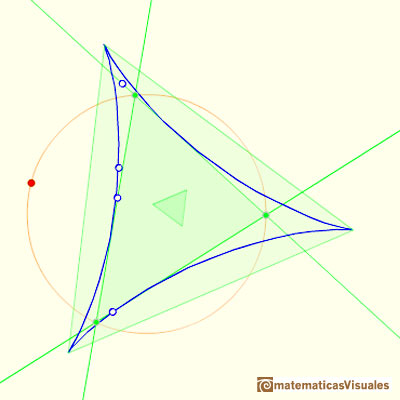 REFERENCES
Coxeter, H. S. M. and Greitzer, S. L. Geometry Revisited. Washington, DC: Math. Assoc. Amer.
Coxeter, H. S. M. Introduction to Geometry, 2nd ed. New York: John Wiley and sons, 1969.